The Student Association for Campus Activities (SACA)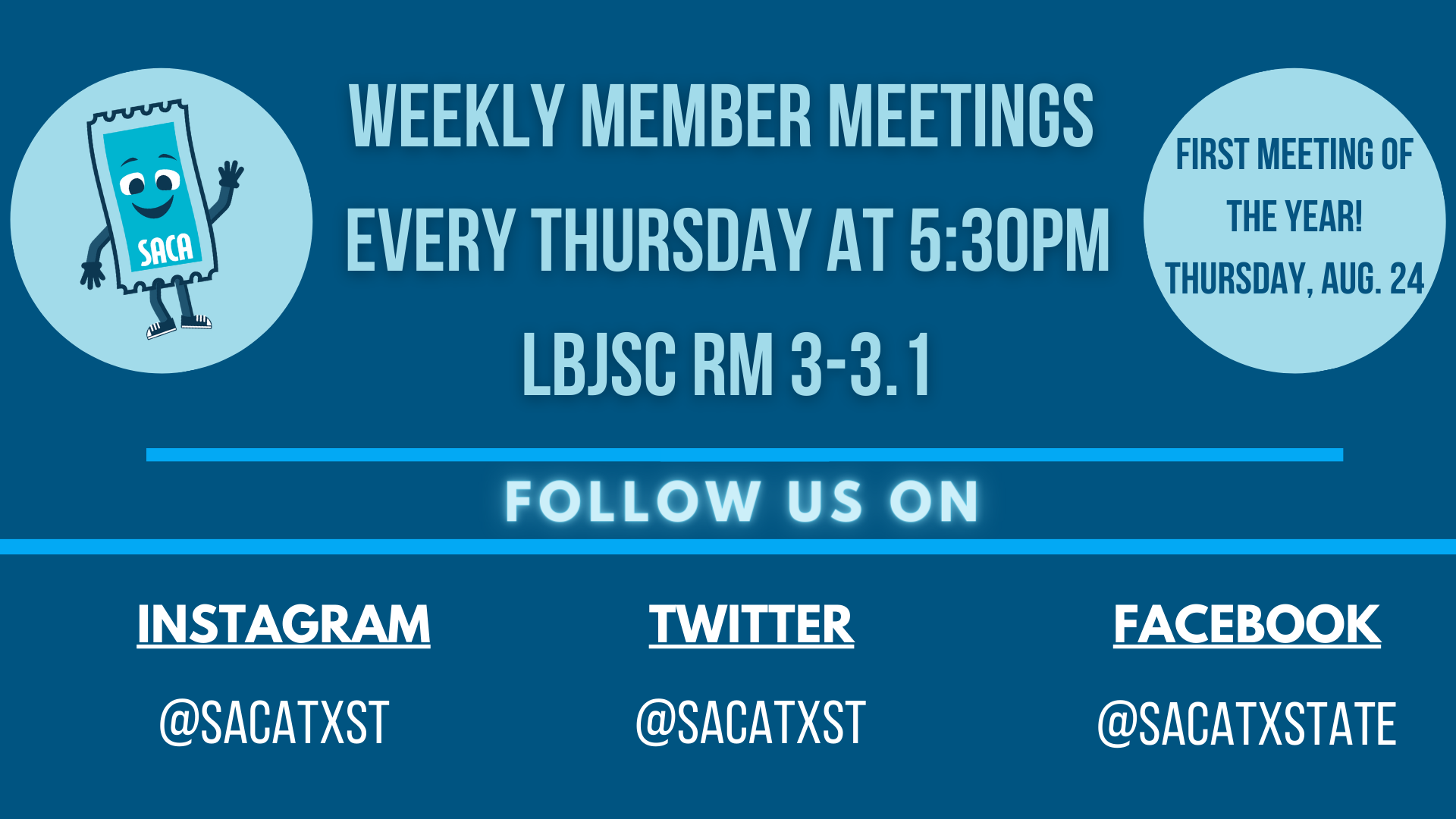 SACA is the primary source for fun and high-quality entertainment on campus for the entire student body. We're most known for signature events like Grocery Bingo, Movie Nights, Trivia Nights, Homecoming, and Gaillardia Fest. We strive to provide fun and diverse programs that encourage fellowship and camaraderie among students. You can hang out at one of our events with friends or use them to make connections with other Bobcats on campus. Joining as a member or serving on our Executive Board also opens the door to opportunities for involvement, connection, and development throughout your college journey. Keep an eye on our social media (@sacatxst) and website for all of our latest updates.
Drop us an email and let us know what you think, or come by our office and meet our team; we'd love to hear from you!
saca@txstate.edu | 512.245.8263 | LBJ Student Center 4-4.1
Remember, SACA is your ticket to entertainment!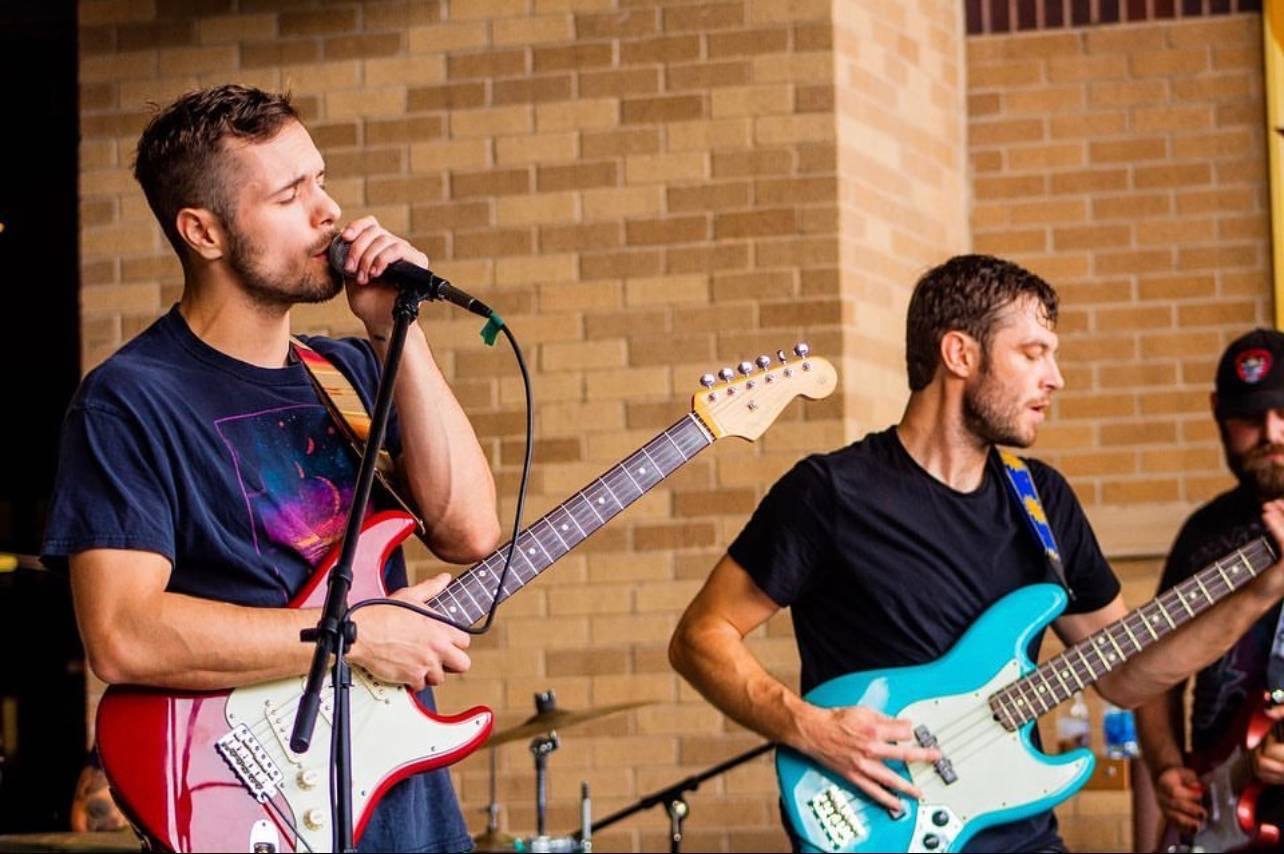 Our Signature Events
Join SACA as we host our signature events! With Tunes @ Noon, Grocery Bingos, Trivia Nights, and special events, you will always have something to do!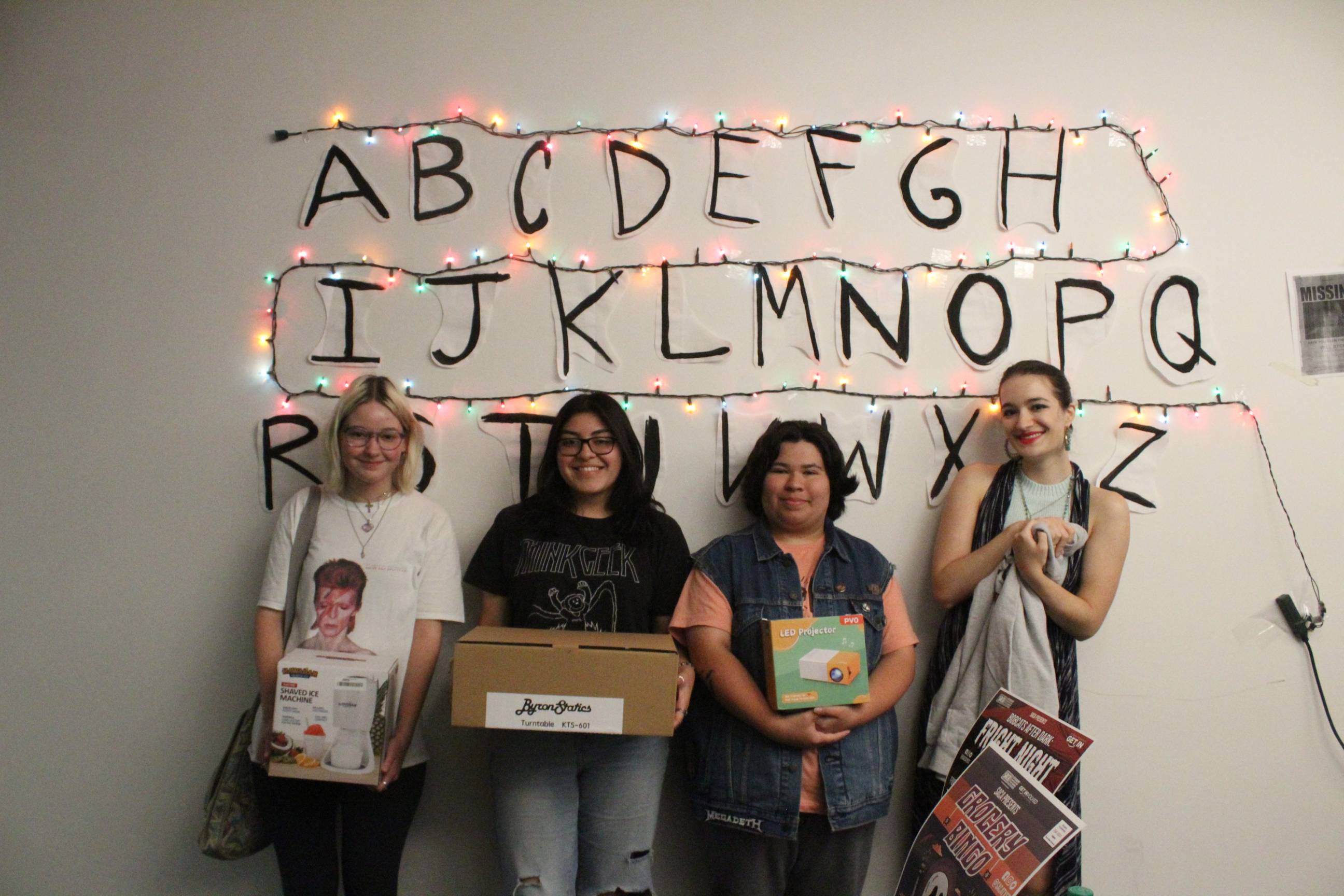 Join SACA!
Become a member & help SACA create unique & memorable experiences for years to come! Immerse yourself in marketing, event coordinating, and strategic planning!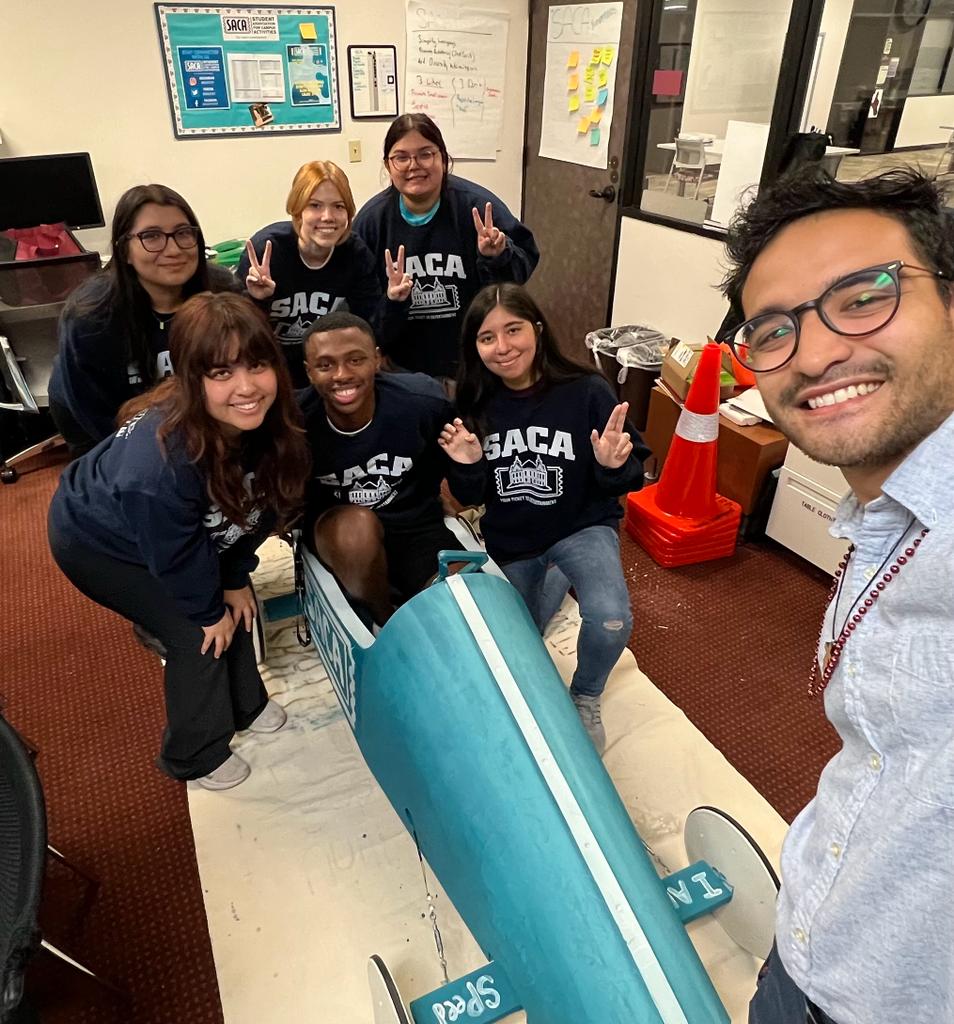 Meet the Exec Team
We present to you our Executive Board! Meet our President, Vice-President, Graphic Designers, and Event Coordinators
Collaborate
Students Organizations wanting to collaborate with SACA fora campus event can apply by filling out an application.
Talent Roster
Want to showcase your musical or artistic talent. Apply to perform at one of SACA's Signature events.